Top 10 Books about Diving, Marine Life and Underwater Exploration
Bad day for diving? Join the world's greatest explorers for an underwater adventure from the comfort of your sofa. Check out some of our favorite books about the ocean, scuba diving and underwater exploration.
Best-Selling Books About Scuba Diving
Each year PADI publishes a list of the best gifts for scuba divers. Here are two that are perennially popular: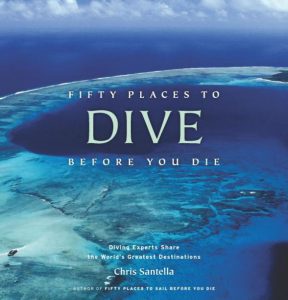 Airplane Reads – The Best Books for Long Flights
Headed to a faraway dive destination? These page-turners will make that long flight feel a lot shorter.
The Soul of an Octopus – learn about the remarkable superpowers of this cephalopod, this book is packed with fun facts and heartfelt stories and is also available in a special audio/visual edition for Kindle.
Deep: Freediving, Renegade Science, and What the Ocean Tells Us About Ourselves – an introduction to freediving and an exploration of what marine mammal superpowers may be accessible to humans, also available for Kindle and as an audiobook.
Shadow Divers – an engrossing true story of two divers who risk everything to solve a historical mystery, also available on Kindle and as an audiobook.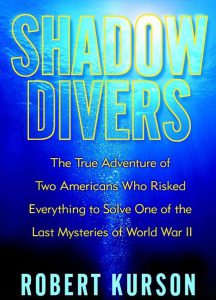 Scuba Diving Coffee Table Books
Love diving and the underwater world? These books are full of incredible images and make a great conversation piece for your home or office.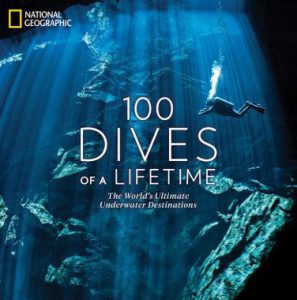 Books About the Ocean for Kids
Inspire kids to care about the ocean and spark their curiosity for underwater exploration with these fun and educational books: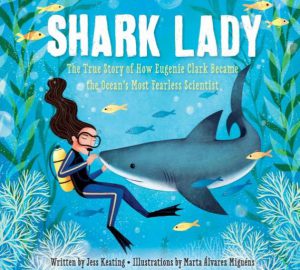 Deep Dives
These books are not "light reads," but if you're keen on maritime history, the science of diving, or the study of whales, these books might be for you.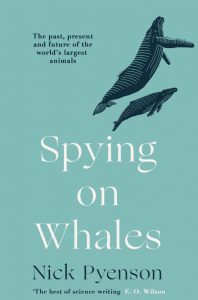 After reading some of the books above, you may be inspired to get first-hand experience diving historic wrecks, learning how to freedive, or observing marine animal behavior.
Trackback from your site.