Quiz: Which PADI Specialty course should you take?
Are you tempted to expand your scuba knowledge, but don't know where to start? Take our fun quiz to get some inspiration…
Q1: What do you love most about diving?
A: Breathing underwater 
B: Meeting new friends 
C: Visiting a whole new world 
D: Trying out all the scuba gear
E: Nailing neutral buoyancy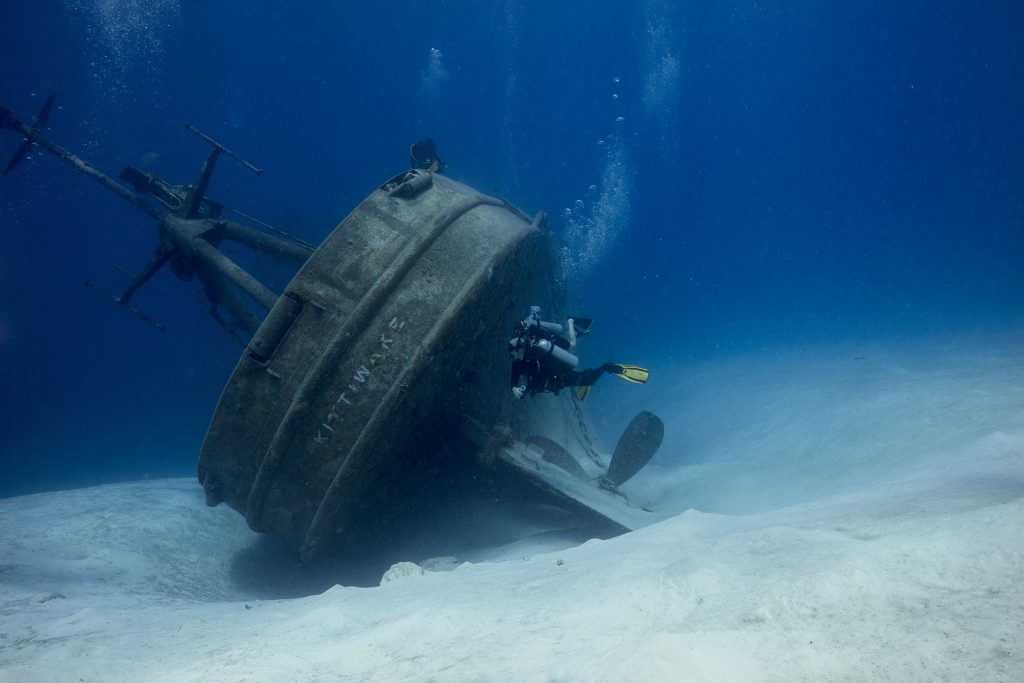 Q2: You're diving a shipwreck… what are you thinking?
A: I can't wait to explore below deck!
B: Can we remove some of that fishing net? 
C: I wonder what this looked like before sinking? 
D: Boilers… propellor… cannons… awesome!  
E: Time to practice my wreck diving skills 
Q3: You're planning your next trip. What's your preference?
A: Anything, as long as it's new and exciting
B: Encounters with underwater creatures 
C: Somewhere with impressive scenery  
D: Making sure there's WiFi and somewhere to charge batteries 
E: Educational trips with the chance to learn something new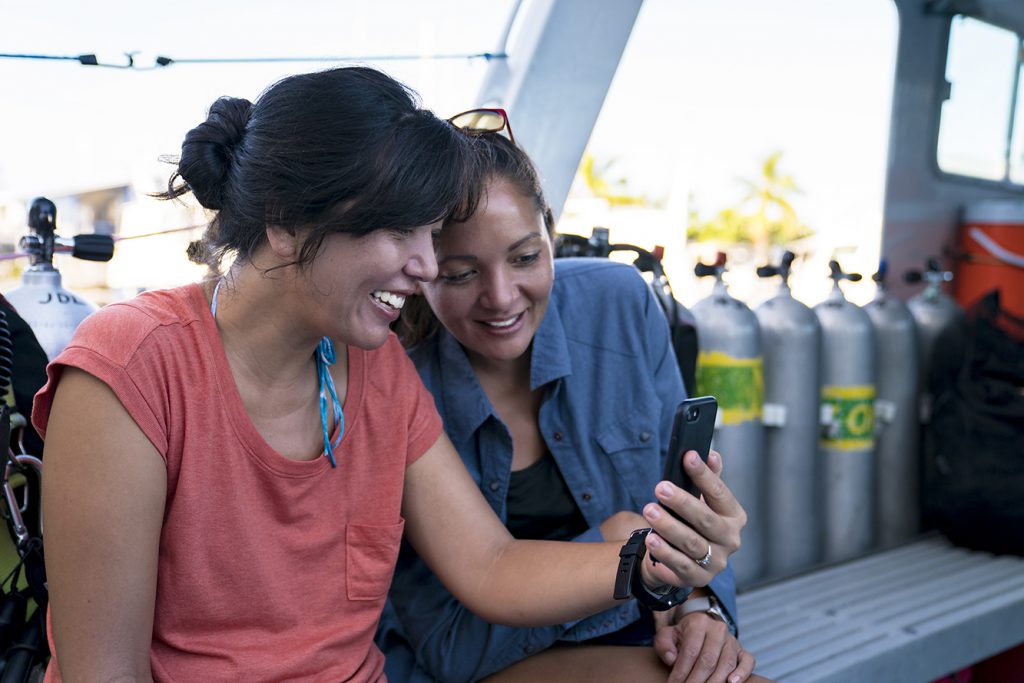 Q4: What's your favourite après-dive activity?
A: Booking the next adventure!
B: Sharing stories with my dive buddies 
C: Taking in the local sights and cultures back on land 
D: Downloading my dive profiles onto my computer 
E: Reflecting on my dive experience 
Q5: Which scuba career appeals most?
A: Hollywood stunt diver
B: Underwater conservationist 
C: Expedition diver  
D: Gear testing  
E: PADI Instructor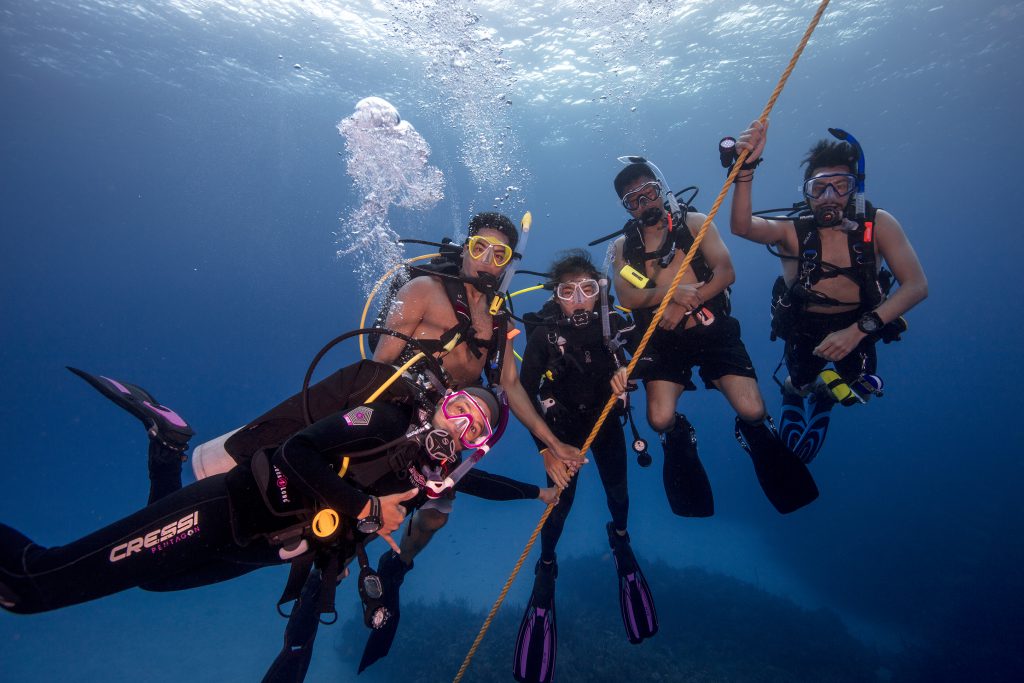 Now count how many of each letter you scored:
Mostly As: You're a bona fide thrill-seeker, always looking for the next challenge. You'll get a kick out of PADI Specialty courses which mix adrenaline with exploration; try PADI Deep Diver, PADI Night Diver or PADI Diver Propulsion Vehicle Diver.
Mostly Bs: You're always watching out for others, and you'll enjoy courses that help you protect both your buddies and the ocean's inhabitants, such as administering emergency oxygen, collecting debris, or protecting the ocean planet.
Mostly Cs: You're filled with wanderlust and seek to admire our planet's diversity and beauty. Check out PADI Specialty courses that will open the door to unique travel experiences, like PADI Cavern Diver, PADI Ice Diver or PADI Altitude Diver.
Mostly Ds: You're intrigued by gadgets and geekery. If the latest gear and how it works piques your interest, take a look at courses that get you closer to scuba tech; try PADI Rebreather Diver, PADI Digital Underwater Photographer or PADI Equipment Specialist.
Mostly Es: A perfectionist at heart, you always want to improve your technique, and make your next dive safer, better and more enjoyable. Consider specialties that hone core skills such as diving from boats, buoyancy and trim, or navigating underwater.
Ready to book your next PADI Specialty course? Contact your local PADI Dive Shop to get started.
Tags: Are you tempted to expand your scuba knowledge
Trackback from your site.