7 Diving Related Games to Play in Isolation
Self-isolation and practising social distancing is the new way of life for the moment. By now the boredom has probably set in and you're going crazy staring at the four walls in your house. Don't worry because we have you covered! We may not be able to go diving at the moment, but here are 7 diving related games that you can play at home.
1. Diving Themed Lego
Honestly how cool is Lego! No matter what age, it's something everyone can enjoy. Lego have some awesome diving inspired sets from diving yacht to deep sea creatures, which will be sure to keep you entertained for hours.
2. Scrabble – Use Diving Related Words
If you're not familiar with scrabble it is a word game with two to four players. For those of you that love the game but want a bit more of a challenge, try using diving related words only. It's a tough one but we have time.
3. Puzzles
Not only are puzzles good for all you "Dories" out there by improving your short term memory, it can also be super relaxing. Why not pick a puzzle with beautiful underwater scenery or with your favourite sea creature. You can even customise your own puzzle with your very own snap from your favourite dive site – how cool is that.
4. Video Games
It's time to dust off your old gaming console and immerse yourself into a few diving inspired games. You can go on an underwater adventure in an alien ocean planet with Subnautica, explore the depths of the ocean with Abzu or try a realistic diving exploration with Endless Ocean. This is a great way to pass the time.
5. Painting
If you have an artistic flare, why not try painting one of your many diving pictures. Painting can be a fantastic way to relieve stress and foster creativity growth. If you're not so creative give it a go anyway – you may surprise yourself.
6. Board Games
Submerge yourself into the underwater world with a diving inspired board game. Some board games to look out for are Deep Sea Adventure Card Game, Deep Blue and a spin on the classic Monopoly with Scuba-opoly. These games are sure to provide hours of entertainment for the whole family.
7. Virtual Reality Games
This is the closest thing to the real deal without getting wet! Get yourself a virtual reality headset and try a virtual reality dive. You can experience a variety of underwater adventures from exploring shipwrecks to playing with sea lions in the Galapagos Islands – the possibilities are endless! Find out how you can jump into a virtual dive adventure here.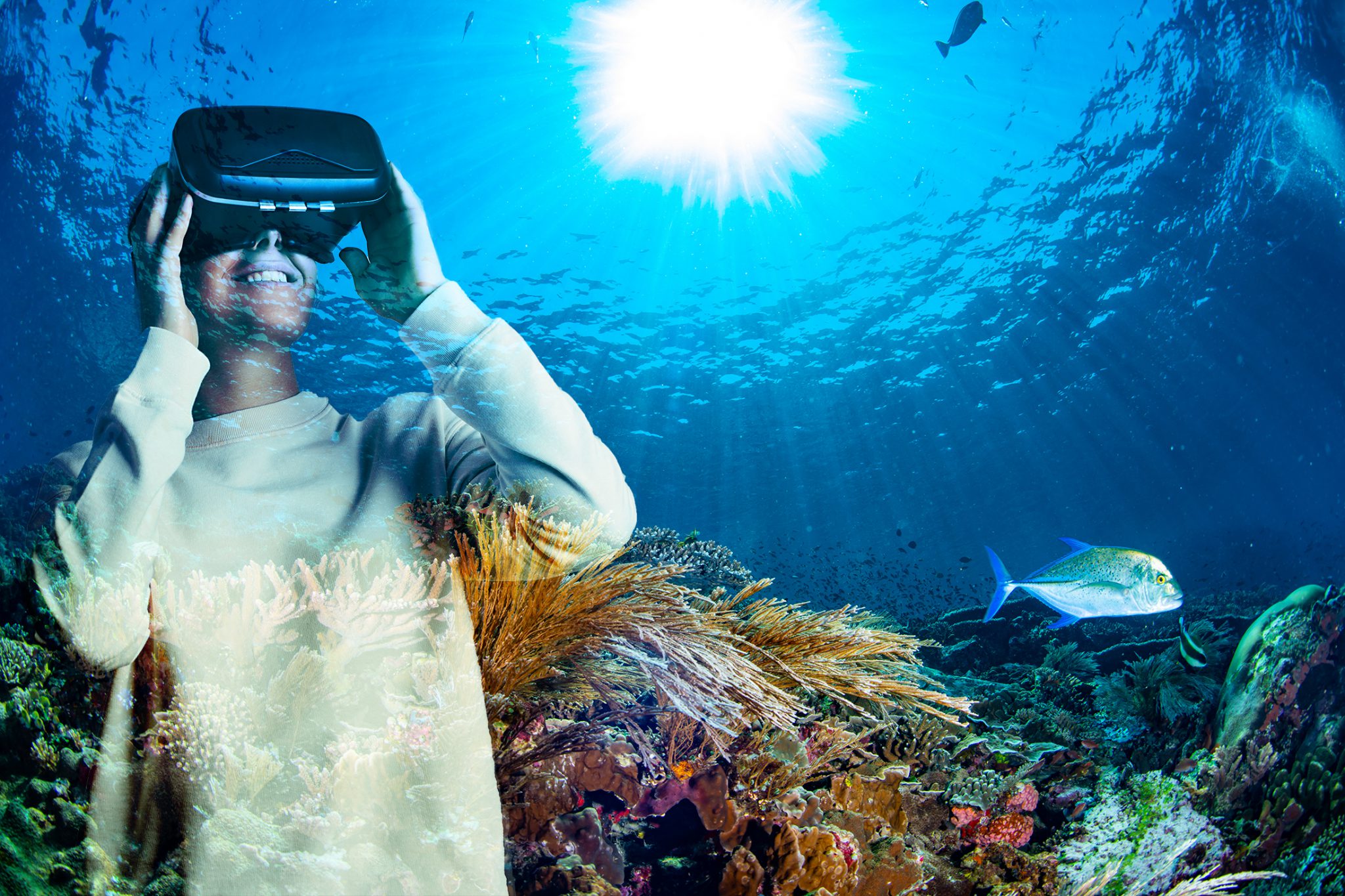 We're all dreaming of diving once things get back to normal, but we can't do it without our dive shops. Find out how you can support your favourite dive centres during these unprecedented times.
Trackback from your site.